Yodiz has helped us streamline our workflow and has increased our overall efficiency
Dawit Lessanu,Chief Architect and Technology Director, Associated Press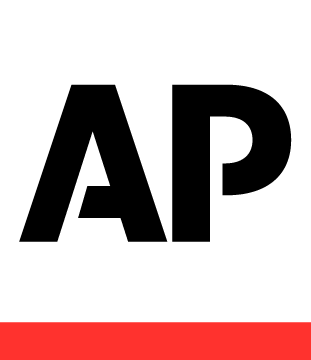 Many leading companies are using Yodiz. We have interviewed some of our customers to discover their challenges and to understand how Yodiz has helped them become more agile and productive.
The AP (Associated Press) is one company that has realized considerable benefits since adopting Yodiz.
The AP (Associated Press) is one of the largest and most trusted sources of independent newsgathering, supplying a steady stream of news to its members, international subscribers and commercial customers.
Founded in 1846, AP has covered all the major news events of the past 165 years. Today, AP employs the latest technology to collect, create and distribute content. AP, which is headquartered in New York, operates in more than 280 locations worldwide.
What was the ultimate pain point you were looking to resolve when looking for agile tools?
We were using several different tools to manage development and internal processes. Agile is all about improving efficiency and reducing waste so we were eager to explore solutions that could allow us to perform all our Agile-related tasks in a single environment.
Tell us about the Agile process at the AP (Associated Press), what are the challenges you faced in your Agile journey?
The AP has been implementing Agile software delivery practices for several years. Agile has been widely adopted but the journey has been challenging at times as our development teams are located in different locations spanning across several continents and use a broad array of technologies.
We've been leveraging multiple tools for project planning, sprint and release management, backlog management and issue tracking. We are looking to consolidate these functions into a single platform where we can perform all Agile-related tasks. Yodiz has helped one of our development teams achieve this consolidation, and we're evaluating it for broader adoption in the near future.
Yodiz would like to thank Dawit Lessanu, AP's Chief Architect and Technology Director, and Robert Farr, AP's Principal Technology Research Analyst, for taking the time to talk with us.
Customer
Industry
Location
Yodiz Features in use
Dashboard
Sprint Board
Product Backlog
Key Findings
Yodiz provides a much greater degree of visibility into our team's progress. The tool compliments our daily calls and project meetings in an efficient manner.

Yodiz has helped us streamline our workflow and has increased our overall efficiency. Dawit Lessanu, Technology Director, Associated Press.
Still not sure how Yodiz can help your team?